Final major project BA.
Create a 'Centre for Peace' in Okinawa, Japan. 
A while ago I watched a documentary titled 'De Muur' ( English: 'The Wall' ). One of the episodes was about the walls in Belfast. Belfast is divided, 'peace walls' are smacked in the middle of the city, almost trough people's backyards. Protestants at one side, Catholics at the other. In the documentary, 2 girls meet and become best friends at a youth centre in the middle of the city. One girl is Protestant, the other Catholic. The only place they can be friends and hang out is at the youth centre, outside they don't dare to walk the street together.
The centre serves as a neutral ground in Belfast, where even different cultures/religions can come together in peace. That inspired me to create a neutral ground on Okinawa and I started thinking about other places that could work like the youth centre. I came up with a festival.
At a festival it's more about the ambience and the music, than it is about underlying conflicts or cultural differences. One can meet new people and share fresh idea's. My goal with this festival is to connect different cultures through music, dance, food and speakers about various global and cultural subjects. Visitors should learn something from going to this festival, and leave with (even if it's only a little ) more understanding about other cultures. It seems like, especially with the cultural diversity of today and the migrant crisis, it is a festival the world needs. 
'Connecting' is the main theme in this project, that is why I started from the idea of cultures blending together and becoming one shape, like the continents below.
7 colours of paint blended together, one for every continent.
Also, I should get a new computer.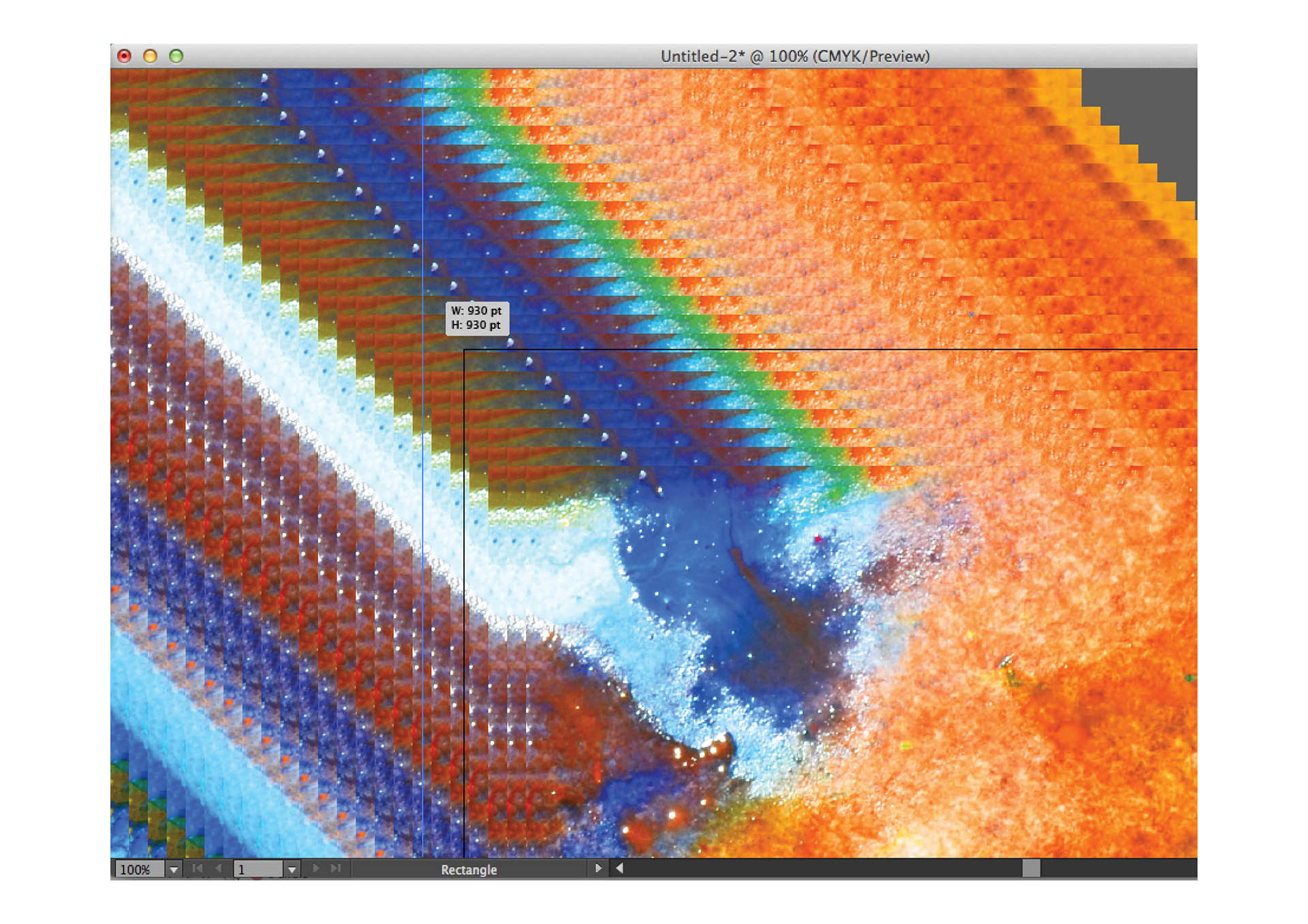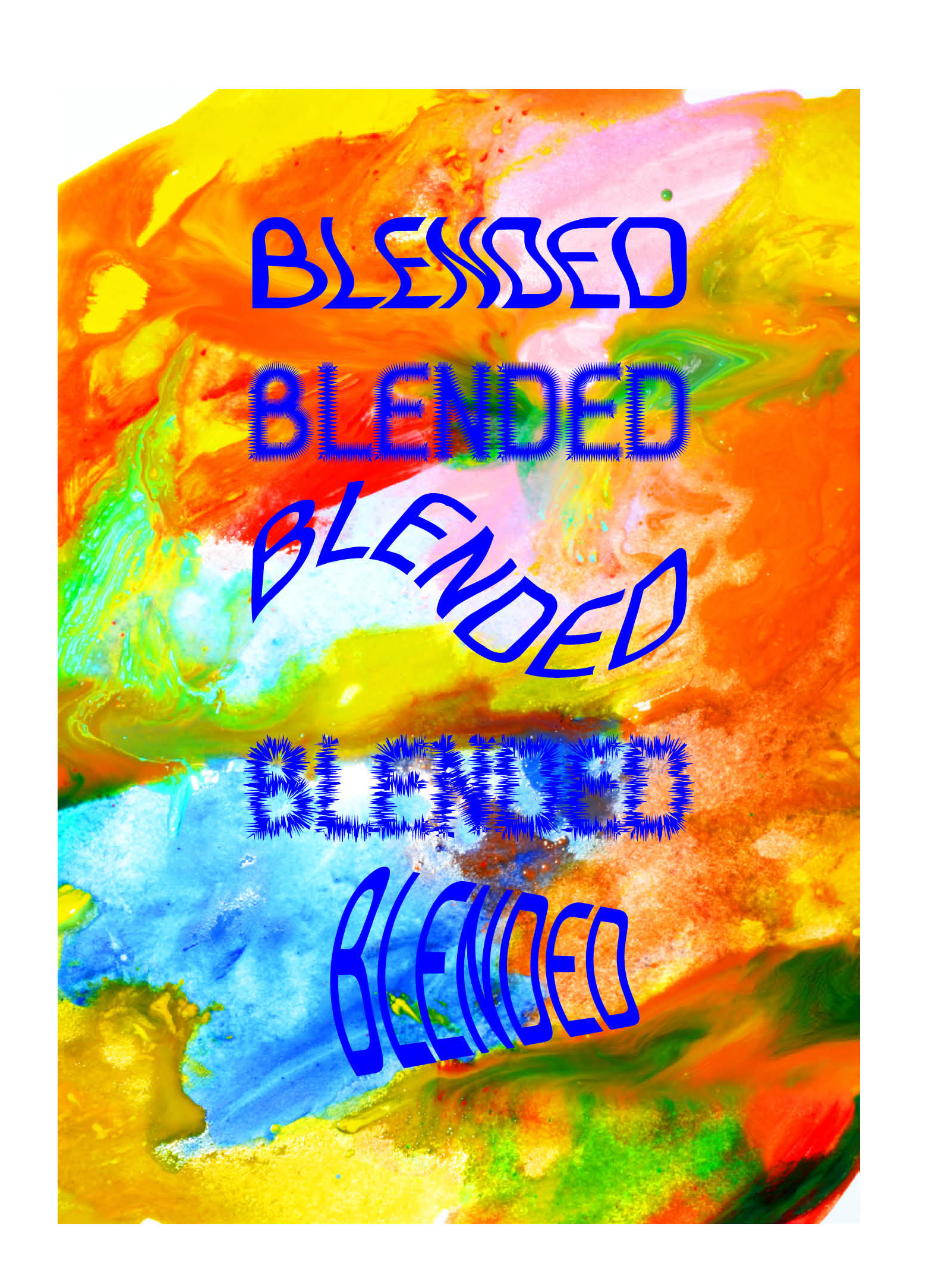 Below: a trip to a more illustrative style.
On the right poster: bands from every continent twirling together.
Names I came up with:
'Common Grounds Festival'
'Blend(ed) Festival'
'Connecting Cultures'
This is the name I chose, because it's closest to what I feel the festival is all about.

I also wanted to add something cultural from the country where  the festival takes place, Japan. So in my search for connection I came up with coloured paper strokes, interwoven together. The colours symbolize the 7 cultures, the paper technique is a reference to an ancient craft originated in Japan, origami.
In stead of the rather flat digital look, I decided to go for more depth and layering and made it analog.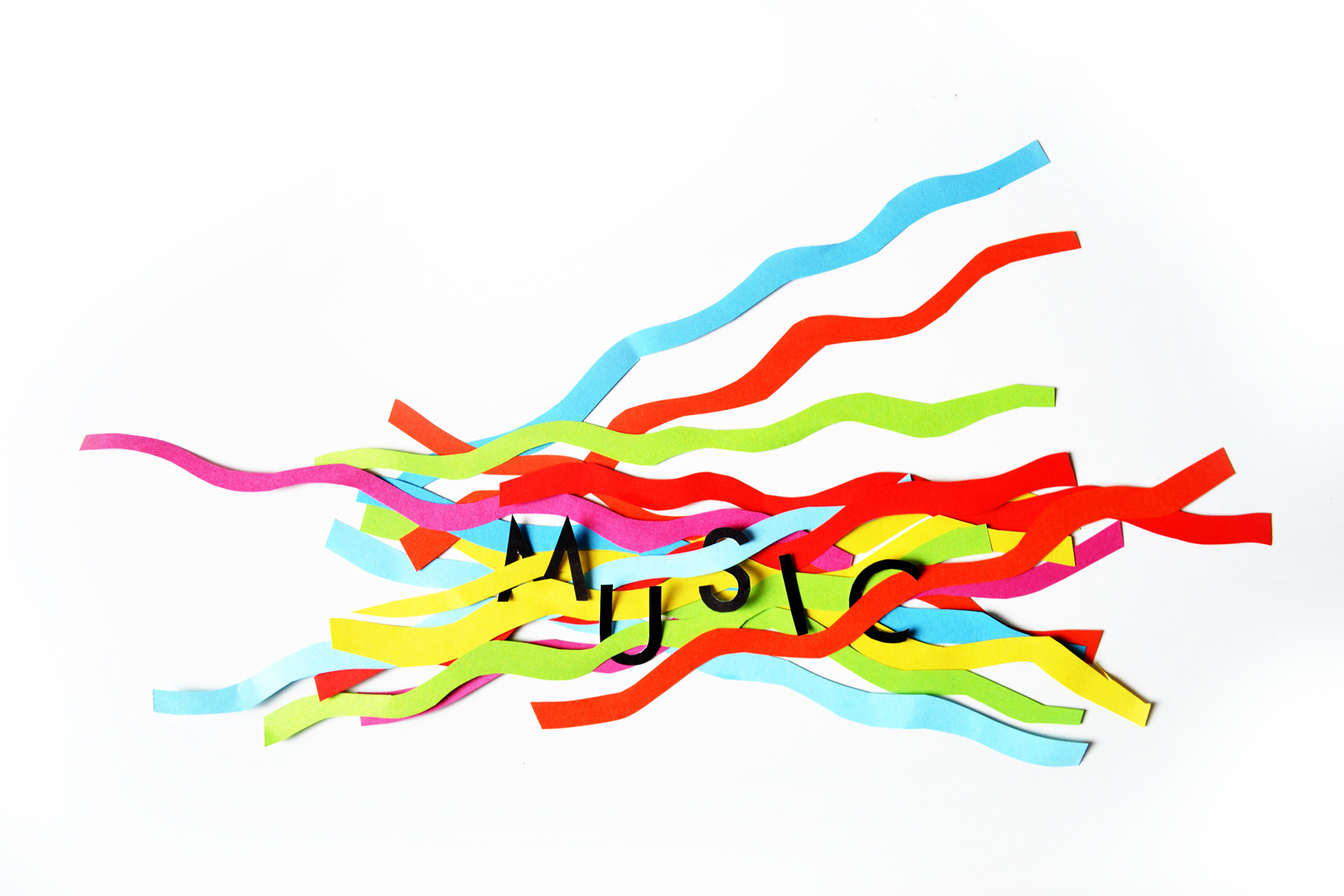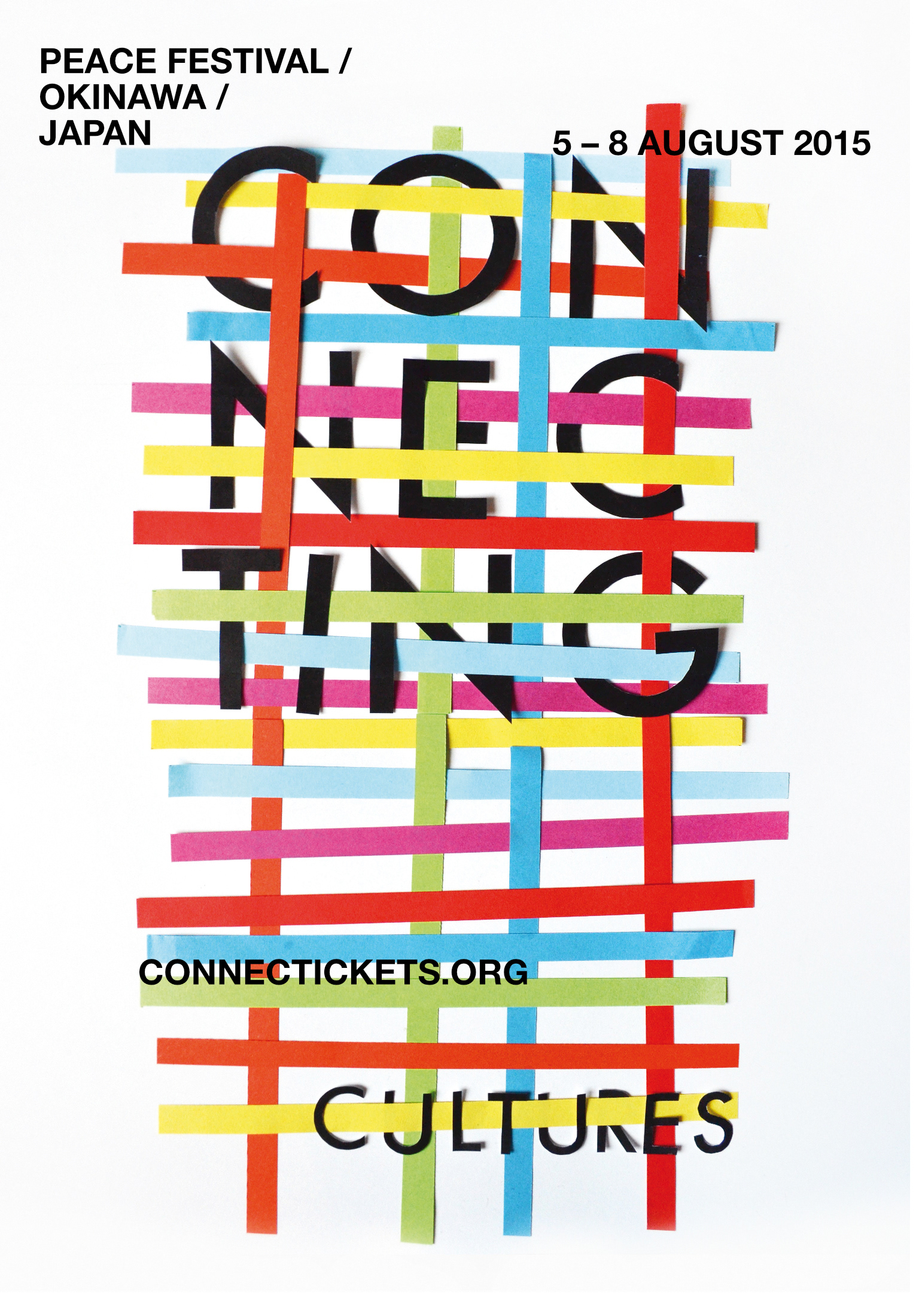 Final posters ( click to make it big ).